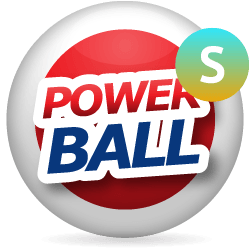 Powerball Team
arrow_right_alt Next Draw: 2 days 10:33:47 |
arrow_right_alt Next Jackpot: us$ 468 Million
Play the Powerball Team Now!
How many shares would you like to own?
1
Learn More
Participations
1 Your shares
To add your shares you must drag them from the yellow circle to the bag. To remove shares you must position yourself on the total you see in the bag and drag towards the yellow circle. You can also click/tap the curved arrows to add and/or remove your shares.
---
How many draws would you like to play?
2